Our membership consists of business men and business women who are dedicated to providing
exemplary service as well as providing support for their fellow members of Nutmeg.
We meet every Wednesday at 7:15am in the Rocky Hill Community Center to help further each other's business development goals.
Skip Comstock
H.S. Comstock Agency
Let Comstock Insurance cover all of your insurance needs, and see the difference that personal care makes.
"Not just insurance, assurance."
Jonathan Drumm
PosiGen Solar Solutions
Jonathan helps homeowners utilize state-subsidized programs designed to help them save money and make their homes more comfortable. PosiGen offers solar and energy-efficiency solutions to homeowners regardless of credit history or income. PosiGen allows all homeowners equal access to savings on utility bills.
Ultimate Automotive
Truck & Equipment
551 Main Street
Cromwell, CT 06416
(860) 635-4133
Greg Godston
Ultimate Automotive Truck & Equipment
Ultimate Auto, Truck and Equipment offers state of the art automotive, light, medium and heavy duty truck maintenance and repairs that has been the benchmark of quality for service in Middlesex County since 1990. We specialize in fleets, taking control of your vehicle management so that you always know what is coming up, what needs to be done and what may wait. We believe in no surprises for your personal vehicle or your fleet.
At Ultimate Auto, our goal is to exceed our clients' expectations every day.
Century 21 Allpoints Realty - The Zubretsky Group
1160 Silas Deane Hwy Suite 102
Wethersfield, CT 06109
Work: 860-263-2121
Cell: 860-922-6988
email: C21AllenGrover@gmail.com
Licensed in the state of CT
Allen L. Grover
Century 21 Allpoints Realty - The Zubretsky Group
Realtor, Recruiter & Coach - For the service you deserve, the results you expect.
Specializing in residential real estate, foreclosures, short sales & estate sales throughout Hartford county. I also hire and train all new agents in the region for those interested in starting a career in Real Estate.
Myke Halpin
Myke Halpin Studios
Myke Halpin Studios creates 2-D and 3-D artwork from 100% (or more) recycled materials.
Art that does not hurt the planet. Contact Myke directly by telephone.
Tom Maselek, Esq.
Halloran & Sage, LLP
Attorney at Law
Providing wills, trusts, Limited Liability Corporations, incorporation, partnership agreements and other business agreements that take the stress out of doing business and living in Connecticut.
"When buying, selling or refinancing your property call the law offices of Tom Maselek. Tom is experienced, knowledgeable, affordable, accessible, professional, with trained and experienced staff, serving all of Connecticut"
Melissa Michaud-Maltese
Worthy Changes LLC
Melissa is a US Navy Veteran, a Certified Special Education Teacher, Medium/Angel Messenger, Psychic, Reiki Master, Ordained Minister, Tap Dance Teacher and DoTerra Essential Oils Spokesperson. At Worthy Changes we typically see people who are struggling emotionally, physically and professionally.  Drawing from my experiences as a Reiki Master, Reverend and Psychic/Medium I am able to tap into the universe and connect people to the spiritual/angelic realms. Assisting people from all over CT to include those via zoom located elsewhere in the United States.  Using modalities such as mindfulness, spiritual counseling, and Reiki.  So, if you want to hear from spirit, Melissa can help you hear it.
Whittlesey Technology
280 Trumbull Street
Floor 24
Hartford, CT 06103
(860) 524-4491
David Modzelewski
Whittlesey Technology
David Modzelewski provides IT services, software and hardware solutions, consulting, and data security services to nonprofit, medical, financial, and other businesses through Whittlesey Technology. Whittlesey Technology provides proactive support, planning, and implementation services to businesses that demand a higher level of support and responsiveness.
They offer certified, experienced professionals who understand a business' priorities, critical systems, and logistics.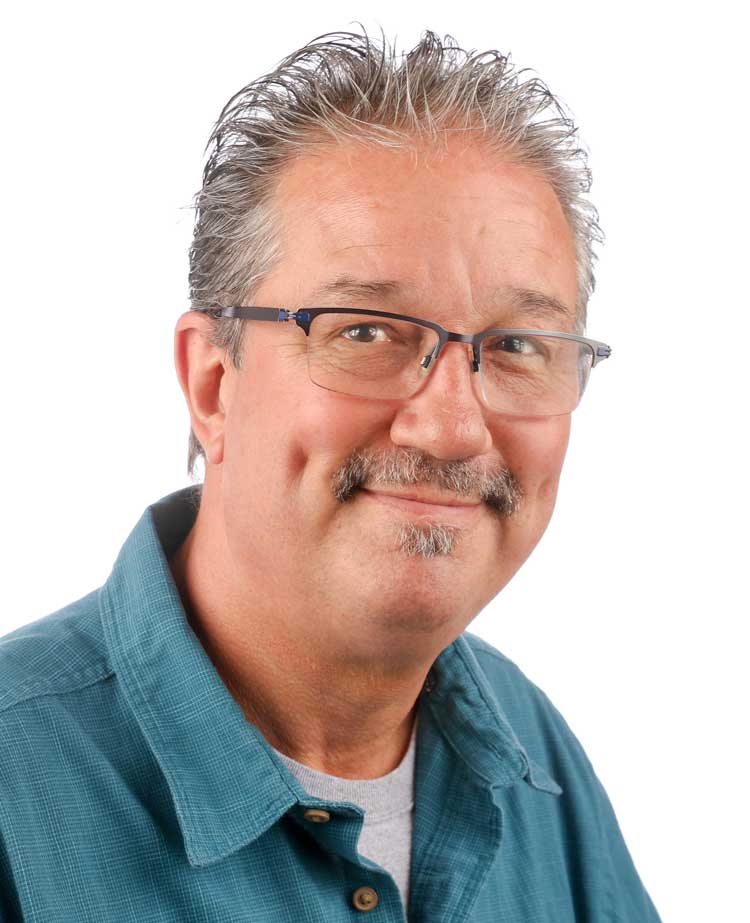 Artistic Plumbing and Heating
Fully licensed and insured.
188 Newton St.
Kensington CT 06037
860-305-2471
Keith R. Molnar
Artistic Plumbing and Heating
Artistic Plumbing is backed by 40 years of experience in all phases of plumbing. Committed to, on time, clean and professional service.
Commercial or Residential.
A satisfied customer is the backbone of our business !
"If Your Plumbing's a Bummer Call Keith the Plumber!"
Kevin Paro, AIF, CLTC
CIG Private Wealth Management
Kevin Paro brings over 9 years of group benefits and health insurance experience to you and your business.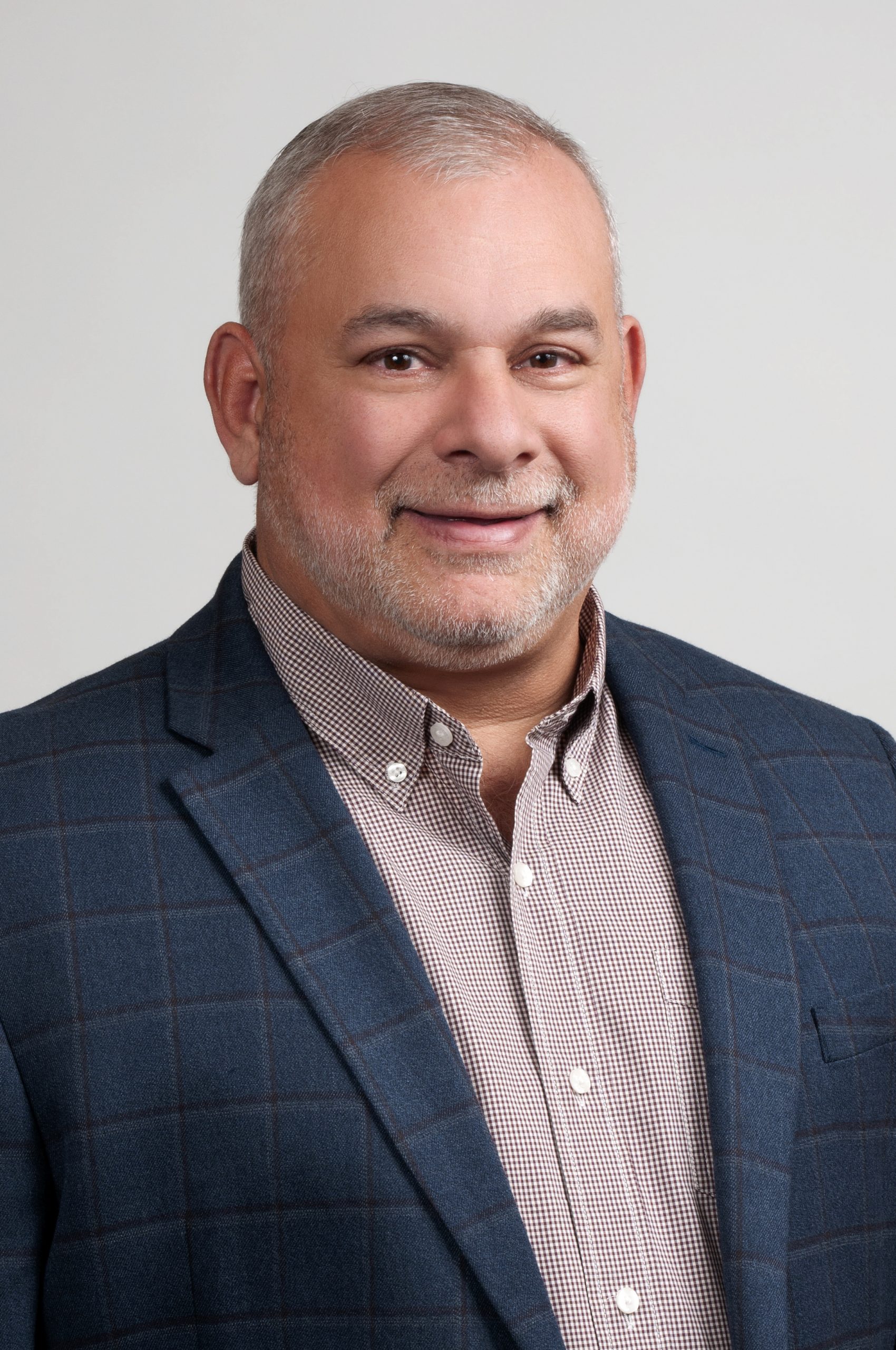 Dave Sevigny
Area Manager
Homestead Funding
From the first time home buyer to the sophisticated jumbo borrower or an investor; Dave will provide exceptional service with a personal touch. We will guide you through the mortgage process step by step to ensure you understand the options available to fit your individual needs. If you are thinking of purchasing a new home, investing in a multi-family property or simply refinancing your current home, call today!
Shenell Smith
Marisol Sutherland
S&M Cleanings, LLC
Shenell Smith and Marisol Sutherland provide both residential and commercial cleaning services to anywhere in Connecticut. Their company is fully licensed and insured.
They specialize in making your cleaning job the best it can be.
ProShield Glass Tinting Specialists, since 1990 Commercial. Residential. Automotive. Marine
860.614.6505
Ameilia Teape
ProShield Glass Tinting Specialists
At ProShield Glass Tinting we love what we do! ProShield, offers exceptional window tinting services. We specialize in Energy Control Products that can help reduce heat absorption, reduce UV light, protect furniture/curtains, prevent glare, increase privacy/security and much more.
Call us today if you want to block that annoying sun, protect your skin for harmful UV rays, enjoy your view without glare or to ask us some questions. We are a fully licensed and insured installers and all our work are backed by a strong manufacturer's warranty.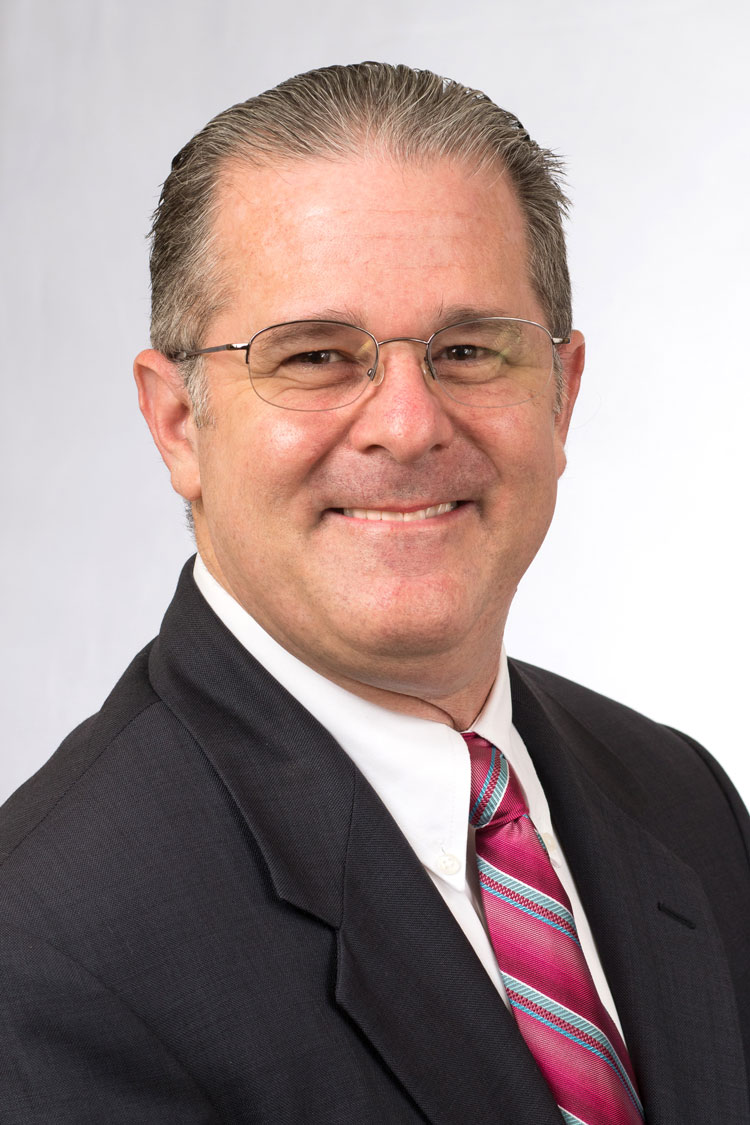 Alpha Financial Group, LLC
790 Old Main Street
Rocky Hill, CT 06067
(860) 563-6900
Ric Valliere, CPA
Alpha Financial Group, LLC
Certified Public Accountants and business advisors. What distinguishes Alpha Financial Group, LLC?
It's our commitment to helping our clients reduce their overall tax liability now and over their lifetime.
Ready to Apply for Membership?