Ron Acosta
Ambit Energy
Ron Acosta is an educator in Hartford and business owner. He operates several businesses primarily in the energy sector including commercial utility recovery and connecting electric customers to solar farms in New York State, Maryland and in the Boston area of Massachusetts.
Ron is also a Regional Consultant with Ambit Energy, the lead direct selling retail energy provider in the world.
Ron serves people through his Ambit business by offering 3 powerful options:
help people save money on a bill that they have to pay monthly.
help people get the supply portion of their bill for FREE.
earn bonuses and long term residual income on #1 and #2.
Solar options are also available. 
Contact Ron at 860.538.8322 to learn more about his businesses and how you can benefit.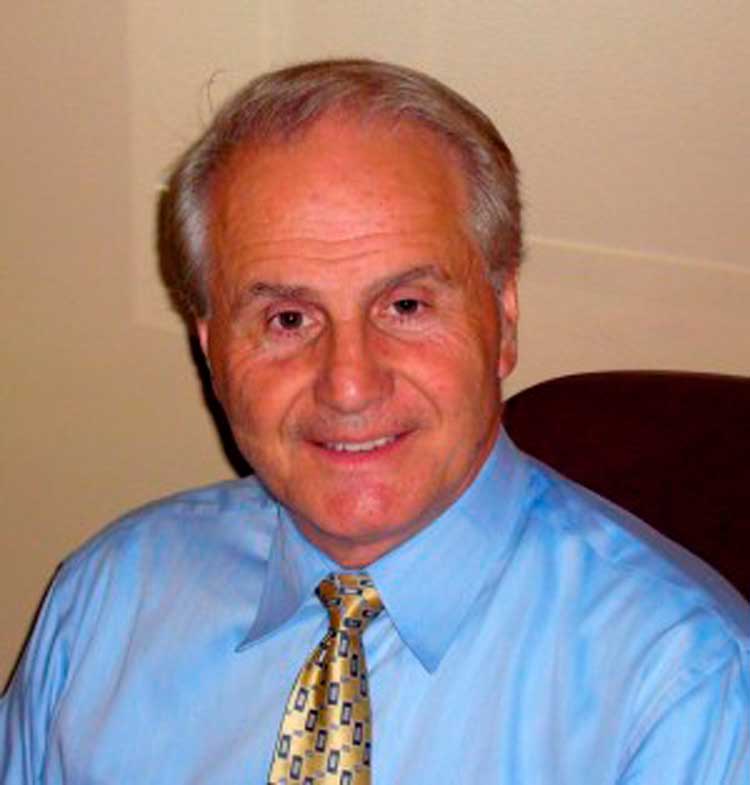 Senior Home Equity Conversion Mortgage Specialist
Homestead Funding Corporation
6 Heatherwood Grn
Direct: (860) 997-3254
Bbrent18th@aol.com
NMLS #14120
Brent Berti
Homestead Funding Corporation
Brent works with Homestead Funding Corporation to provide reverse mortgage products for people aged 62 years or older and their families to provide them with the financial tools to be comfortable in their retirement. Reverse mortgages (sometimes called "home equity conversion loans") give older homeowners the ability to benefit from their equity without selling their home.
Robert Gamache
Partners, RenewIT Renovations
Offering a wide variety of services to meet the needs of homeowners and the size and scale of their home improvement projects in Central Connecticut. Offering renovations, repurposing, painting and landscaping projects for your home.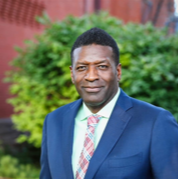 Homestead Funding Corp
Licensed Loan Originator (NMLS 193306)
Homestead Funding Corp. (NMLS 3232)
Call/Text: 860-328-6918
Fax: 860-239-1452
Chance McQueen, Licensed Loan Originator
Homestead Funding Corp.
Meet Chance McQueen, your gateway to financial prosperity and success! As a top-tier loan officer with an unrivaled track record, Chance's mission is to turn your dreams into reality by securing the most favorable financing solutions tailored to your unique needs.
With over a decade of experience in the financial industry, Chance has cultivated a reputation for excellence, trustworthiness, and unparalleled customer service. His in-depth knowledge of the ever-evolving financial landscape empowers him to navigate complex lending scenarios with ease, ensuring a smooth and seamless borrowing process for his esteemed clients.
Chance understands that every client's financial journey is unique, and he takes the time to listen and comprehend your aspirations, aspirations, and challenges. Armed with this deep understanding, he expertly crafts custom-tailored financial packages that unlock your full potential and set you on the path to financial prosperity.
Beyond his exceptional expertise, Chance's dedication to fostering long-term relationships sets him apart from the rest. He believes that the journey to success is a collaborative effort, and he remains fully committed to your success, even beyond the closing of the deal. This unwavering commitment to customer satisfaction has earned him glowing testimonials from satisfied clients who have not only experienced financial triumph but also peace of mind.
As a visionary and strategic thinker, Chance keeps abreast of market trends, ensuring he is always ahead of the curve and can offer innovative financing solutions that others might overlook. Whether you are a first-time homebuyer seeking that perfect nest, a savvy real estate investor expanding your portfolio, or an entrepreneur with ambitious growth plans, John's expertise will guide you towards your desired destination.
Chance's professional integrity is the cornerstone of his practice, as he prides himself on transparent communication and ethical conduct. He values your time and investment as much as his own, which is why he treats every transaction with the utmost attention and diligence, leaving no stone unturned in the pursuit of the most advantageous financial terms.
So, if you are looking for a loan officer who is not just competent but also compassionate, a professional who goes the extra mile to secure your prosperity, Chance McQueen is your ideal partner. Embrace the possibilities, as Chance takes you on a transformative journey towards financial success, one loan at a time!
Chance can be reached at 860-328-6918 for a no obligation consult!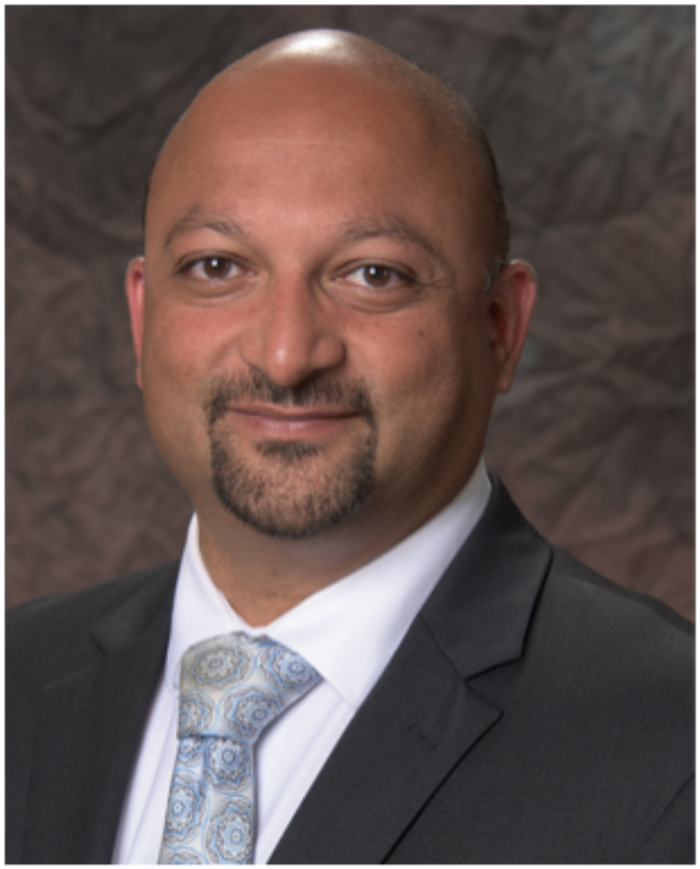 People's United Advisors
1013 Farmington Avenue
West Hartford, CT 06107
Office: 860-280-2999
Cell: 860-620-7051
Fax: 855-235-0045
Utpal Parekh, CFP, CLU, ChFC, Senior Financial Advisor
Wilmington Advisors @ M&T
With over 18 years of business experience at leading corporations and institutions, Utpal K. Parekh began his career in financial services in 2009.  He values the holistic planning process in achieving organizational and personal success.  As a Certified Financial Planner®, he helps businesses and individuals focus on growing and protecting their wealth through strategic investments and insurance protection.
He is an experienced FINRA licensed securities broker holding his Series 6, 7, 24, 63 & 65 licenses.  He graduated from the University of Connecticut with a Bachelors in Psychology degree in 2002 and from the University of Hartford with a Master's in Business Administration in 2009.  In addition, he holds the following designations: Certified Financial Planner®, Chartered Financial Consultant®, Chartered Life Underwriter®, and Chartered Advisor to Senior Living®.  He is dually licensed as a Registered Investment Advisor and an Insurance Agent for life and health insurance and variable products in the States of CT, MA, NY, and FL.
He resides in Colchester, CT with his lovely wife Valerie and four children, Sai, Maggie, Jay and Kash.  He loves to spend time with his family, friends, keeping active, watching sports and playing fantasy football.
Tom Stawarski
Right Click PC Service
Right Click PC Service offers general computer repair, networking, WiFi, computer security, and digital photography. Tom has been dealing with computers since the age of 8, and used computers for business, art, and entertainment. At Right Click PC Service, the computers aren't just for number crunching, but also creating amazing images, audio and video.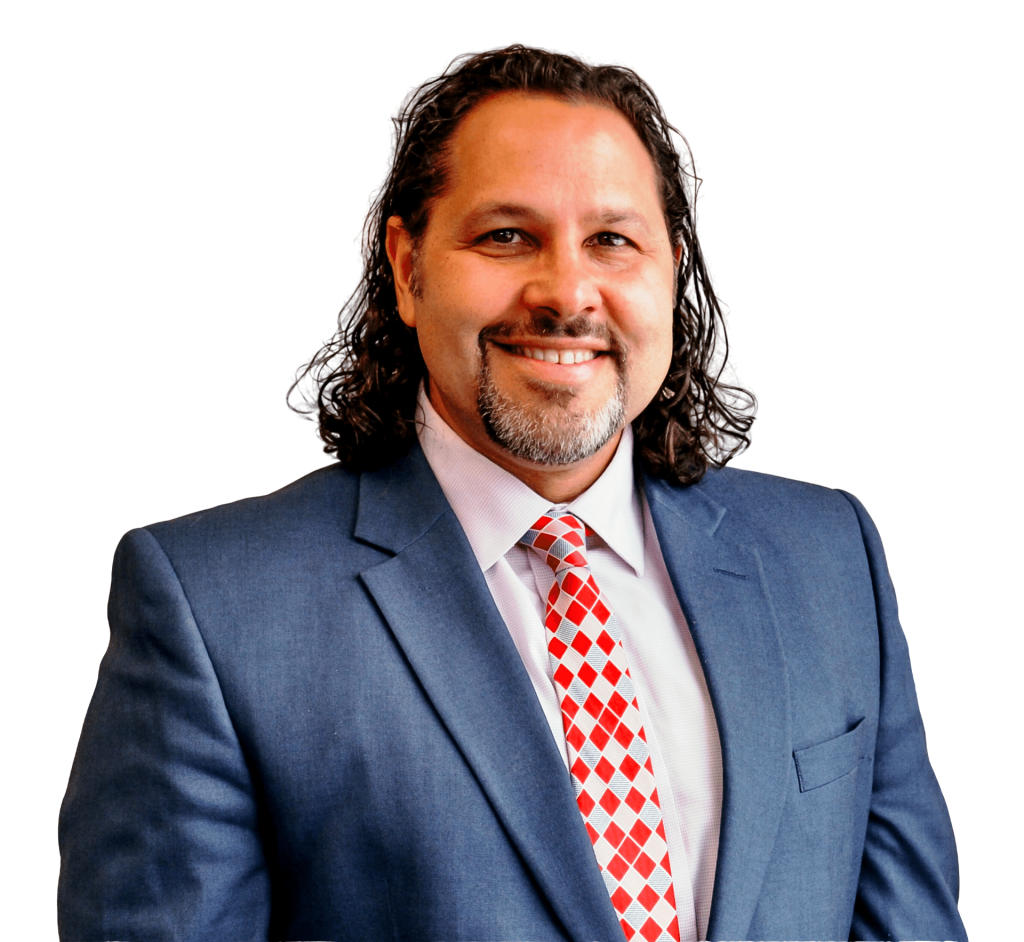 Berkshire Hathaway HomeServices New England Properties
robrosa@bhhsne.com
860-558-2122 (call or text)
Robert Rosa
Berkshire Hathaway HomeServices New England Properties
Rob Rosa is motivated to help people every step of the way with their real estate needs.  Whether it is to upgrade, downsize, relocate, invest, get their credit repaired or even begin a career in real estate with real estate pre-licensing classes.  He has Bachelor of Science and Master of Science degrees in Marketing. The skills that he has developed in marketing, negotiating and real estate sales have set him apart from other agents with over 22 years of experience. 
Throughout his career, Rob has earned numerous accolades, including:
Ranked in the Top 1.5% of all real estate agents in the United States, over 1.6 million as of 2023.
Probate Sales Certification
Senior Real Estate Certification
Luxury Real Estate Certification
Commercial Real Estate Certification
Ready to Apply for Membership?